Anyone can get a mental health problem. Did you know that 7.8% of people in Britain meet the criteria for the diagnosis of anxiety and depression and between 4 and 10% of people will experience depression in their lifetime.
The overall number of people reporting mental health problems has been going up in recent years.
Approximately only 1 in 8 adults with a mental health problem is currently getting any kind of treatment. 
A person's diagnosis may change several times during their life.
Our Services
We provide care and respite for people with a mental health diagnosis and their carers…
Established since 1994 Essex Respite and Care Association (ERCA) provides a person centred service of support to adults diagnosed with a mental health condition and their carers living in Essex.
ERCA provides support to promote social engagement in the community and assistance with life skills. Our clients are encouraged to work towards achieving their personal goals and they are supported to live healthier, more organised and happier lives. We often work alongside and in partnership with third party agencies such as the NHS and the Local Authority, agreeing and implementing care plans. Our support visits take place Monday-Friday from 8:30am-6pm and visits are normally between 1.5 hours – 6 hours long.
How we help
Our clients enjoy target focused, leisurely or therapeutic visits with support workers. These activities can include sorting paperwork, organising and cleaning their home, shopping and engaging in exercise such as walks, swimming or cycling to name a few. We also support with attending health appointments such as doctors, dentist, opticians appointments etc. Our support helps to build self-esteem and confidence in our clients and they are less isolated within their community.
We also provide carers caring for those with a mental health diagnosis much needed respite and the opportunity to talk to someone who understands their situation.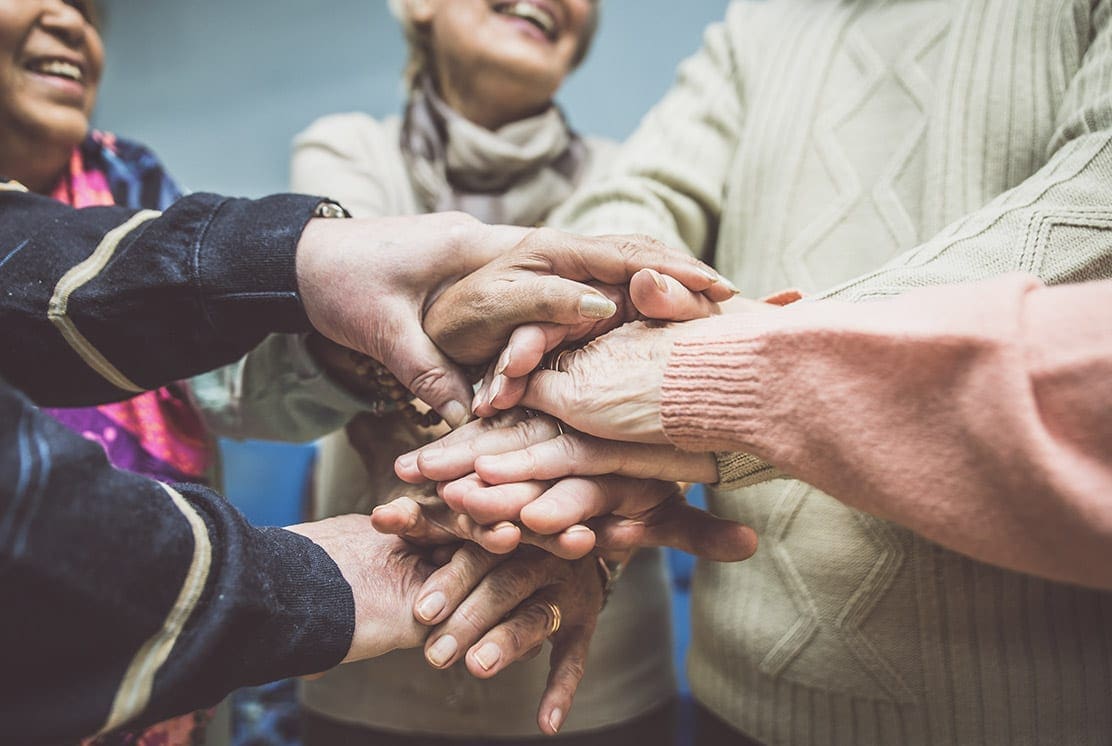 Count on us
We strive to provide excellent support
Support Individuals with Mental Illness
Social & Therapeutic Activities
Attending Medical Appointments
Help Achieve Personal Goals
Support & Respite For Carers
"Debra was diagnosed with Paranoid Schizophrenia when she was 19 years old and whilst attending university. Due to becoming unwell, she was unable to complete the course. Debra become increasingly anxious and paranoid and she began isolating herself within her family home. Debra was admitted into hospital when she was 26 years old for 3 months…."
Call our confidential support line on 01245 353855.
Our office is open 9am to 2pm Monday - Friday