ESSEX RESPITE & CARE ASSOCIATION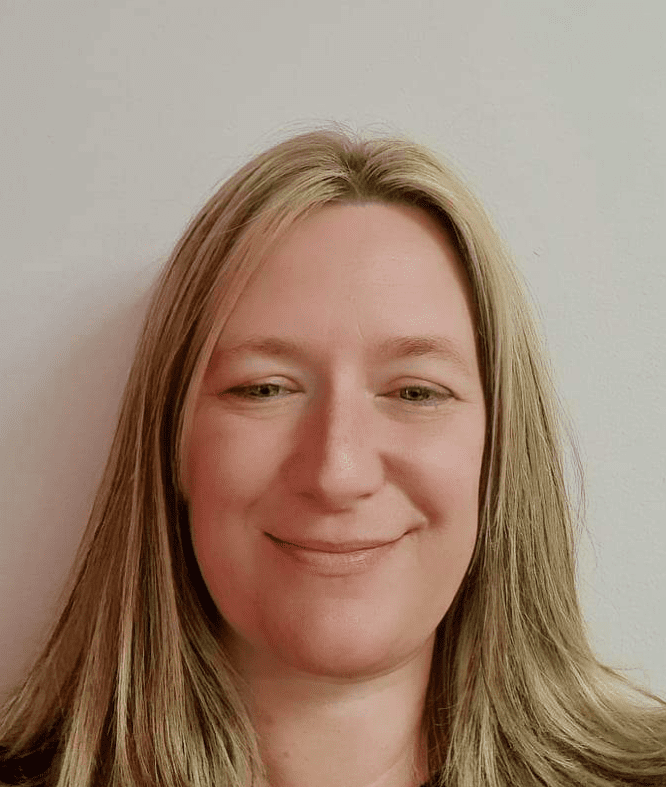 Sandra Barlsey
Support Worker
Katie Casey
Support Worker
Anne Cooper
Support Worker
Kenny Knowles
Support Worker
Matthew Lanagan
Support Worker
Christine Lisandrou
Support Worker
Crystal Pannell
Client Liaison Coordinator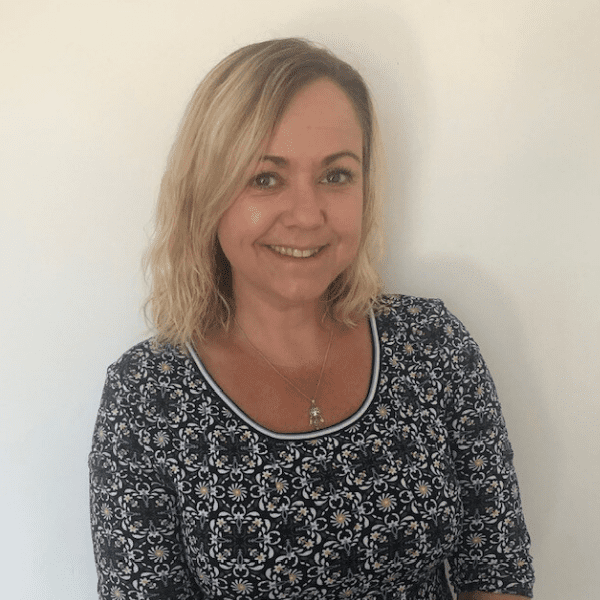 Matthew Sayer
Support Worker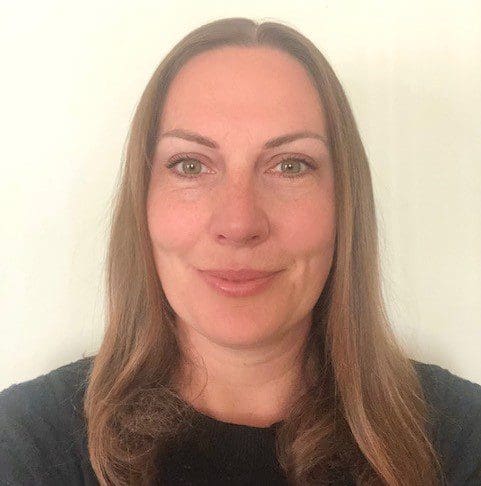 Susan Strathern
Support Worker
Robin Taylor
Support Worker
Tina Taylor
Support Worker
Emily Tyrrell
Support Worker
Essex Respite and Care Association's Board of Trustees is responsible for making sure the charity is run in the interests of the people it is there to support.  They set out strategic direction and oversee the management team of the organisation. We have six Board Members and we are hoping to recruit more trustees over the next year.
Dr Sourangshu Acharyya
Trustee
Dr Sourangshu Acharyya MBBS MPhil MRCPsych, is a retired Consultant Psychiatrist, who spent over 40 years as a psychiatrist, becoming a consultant in 1988. He served the NHS in both South & North Essex & from 2001 was the Consultant Psychiatrist for the Psychiatric Intensive Care Unit (Christopher Unit) in Chelmsford.
Read more
Dr Acharyya joined Essex Respite Care Association being most aware of how over the years, the support for people suffering from mental disorders were progressively being reduced due to progressive under-funding of NHS mental health services across England, affecting NHS mental health services in Essex most severely.
Apart from his main interest in mental health & mental disorders, his interests include art, music and poetry. He would state, as currently people's " biodata" are important, that he is a black man, his country is the world, his religion: to do good.
Karl Davies
Chairman
Karl joined ERCA as a Trustee in July 2021.  He worked for NatWest for 35 years undertaking a wide range of roles including risk assessment, loan approval and monitoring, strategic planning and policy development / implementation.
Read more
Since taking early retirement, Karl has been volunteering with Maldon Citizens Advice Bureau. 
In his spare time, he plays golf and squash, has a keen interest in history and enjoys travelling.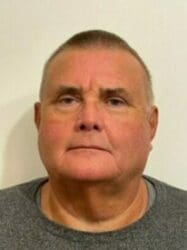 Ray Taylor
Trustee
Prior to retiring in 2021, Ray was the Director for Public Policy at PricewaterhouseCoopers in London where he had responsibility for engaging with various stakeholders and politicians in pursuing the aims of the firm and the accounting profession.  This included close engagement with the PwC Board and senior colleagues.
Read more
His time in PwC included a four-year posting in Brussels were his role included engagement with European politicians and stakeholders.
Before he joined PwC in 2007 Ray was a twenty-five-year civil servant firstly working in H M Customs & Excise and then the Department of Trade and Industry where his last role was negotiating a European Directive on behalf of the UK Government.
Outside of work Ray has been a Justice of the Peace and a Trustee at a Special Needs School in South London.
Ian King
Trustee
Ian has worked in the Banking and Consulting sectors for over 35 years mainly in technology roles ranging from developer through to program director.
Read more
He joined the board of trustees in May 2021 and is hoping to bring his experience of business, technology and project management to assist the charity. 
Ian is a keen cyclist and gets involved in a number of organised rides around the South East each year.
Geoff Page
Trustee/Treasurer
Geoff is a retired Local Government Finance employee. He originally came to ERCA in the year 2000 through Community Service Volunteers as his past financial background could be of use to the charity.
Read more
Geoff is committed to supporting the community and he is also a Trustee of Chelmsford Citizens Advice Bureau. Geoff thoroughly enjoys cricket and is a life member of Essex County Cricket Club.
Megan Leach
Special Advisor - Carer
Megan is a full time Carer, having supported her grandparents for 11 years.
Read more
She is closely involved with NHS and North East London NHS Foundation Trust (NELFT), acting as ambassador for the service, sourcing patient interviews and linking into local consultations developing third sector links with local charities and other organisations.  Megan is passionate about improving patient experiences, particularly through ensuring Patient voices are heard. She is a Carer Champion for North East London NHS Foundation Trust.
In her spare time, she likes to go to historical re-enactments.  She also has an interest in science and loves travel and tourism.
Zara Smalley
Special Advisor - Mental Health
I am a specialist advisor at ERCA alongside my current role as an Assistant Psychologist in an NHS Eating Disorder Service. My academic journey includes a BSc in Psychology from the University of Southampton and an MSc in Mental Health Studies from King's College London.
Read more
Having spent a year as a support worker for ERCA, I gained valuable insights into the challenges faced by our clients, fuelling my passion for their wellbeing. I have previously worked in a Home Treatment Team, specialising in crisis assessment and support. Currently, I am engaged in numerous research projects on eating disorders and hope to start training to become a clinical psychologist in the near future. 
[/et_pb_column]
Why become a Trustee?
Being a trustee can be very rewarding. As a trustee you have the chance to support and shape the work and strategic direction of an organisation, and you can make a significant difference to a cause that matters to you. As a trustee, you are part of a team and will have the opportunity to apply your unique skills and experience while learning from others. Working closely with a passionate team of people who have different perspectives is often one of the most enjoyable aspects of the role.
If you are interested, please call us on 01245 353855 or email us at: office@essexrespite.org.uk
Count on us
We strive to provide excellent support
Support Individuals with Mental Illness
Social & Therapeutic Activities
Attending Medical Appointments
Help Achieve Personal Goals
Support & Respite For Carers
Call our confidential support line on 01245 353855.
Our office is open 9am to 2pm Monday - Friday